To raise China's international competitiveness in AI, the country's Ministry of Science and Technology website published a notice saying that four leading internet companies in China would leverage their strengths to build four "open innovation platforms."
Three internet giants, Baidu (Nasdaq: BIDU), Alibaba Group (NYSE: BABA), and Tencent Holdings, (collectively known as BAT) agreed to lead the project. Baidu would be in charge of the autonomous driving lab, and Alibaba is tasked with a project called "city brains," which includes cloud computing, AI solutions to improve urban life and smart transport. Tencent would be focusing on computer vision for medical diagnosis.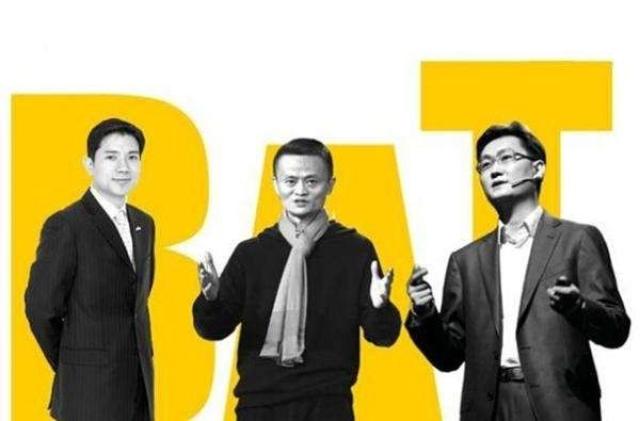 In addition to BAT, iFlyTek will lead the fourth innovation lab specializing in voice intelligence. iFlyTek is a Shenzhen-listed information technology company that creates voice recognition software and voice-based internet/mobile products covering the education, communication, music, and intelligent toys industries.
Representatives from Baidu and iFlyTek confirmed that they were chosen for the "national team" when contacted by South China Morning Post. The announcement comes one month after Chinese President Xi Jinping's opening speech at the 19th National Congress of the Communist Party, which called for deeper integration between the real economy and advanced technologies, including internet, big data and AI.
An iFlyTek engineer demonstrates the company's voice recognition software
"Ministry of Science and Technology hopes to utilize the power and resources of private sectors to create an intelligent economy powered by artificial intelligence and machine learning over the next several years", said Mr Qin Yong, director general of the China's Ministry of Science and Technology.
"China's overall technology and application of AI will be in step with globally advanced levels by 2020," according to the State Council's Notice on the Issuance of the Next Generation Artificial Intelligence Development Plan. "By 2030, China's AI theories, technologies, and applications should achieve world-leading levels, making China the world's primary AI innovation center, achieving visible results in intelligent economy and intelligent society applications, and laying an important foundation for becoming a leading innovation-style nation and an economic power."
This may sound like a big dream but with strong state support, together with a vibrant private sector, China has the talent, data, infrastructure, and ambitious top-down plans to potentially become the world's AI superpower in the near future.